How to Use Scrabblers

You can use Scrabblers in myriad versatile ways:
Play five new games without a board.
Use the stacking grid in a whole new way of making words.
Play online with drag and drop Scrabblers.
Print and play our free pencil and paper games.
As a Scrabble™® Add-On, charge up your existing game with new letter combinations.


Scrabblers Instructions | Stackers Instructions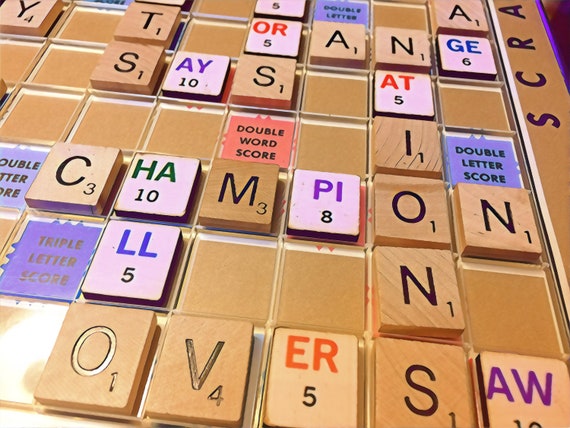 Everybody maintains one random Scrabbler tile (while supply lasts) at all times. After you play one, replenish it. Score the points. If, at the end of the game, you hold a Scrabbler tile, deduct its points from your score.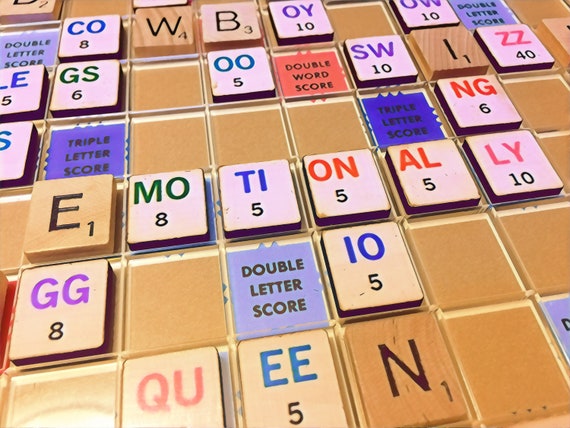 Alternatively, play with the full set of tiles in several other ways.



ROLL & WRITE VERSION:
A free printable solitaire Scrabblers game. Roll dice to place letters. Fill the grid to win.



DRAG & DROP VERSION:
A free online word game. Drag and drop Scrabblers to make words.



TRAVEL EDITION:
Small package with lots of fun.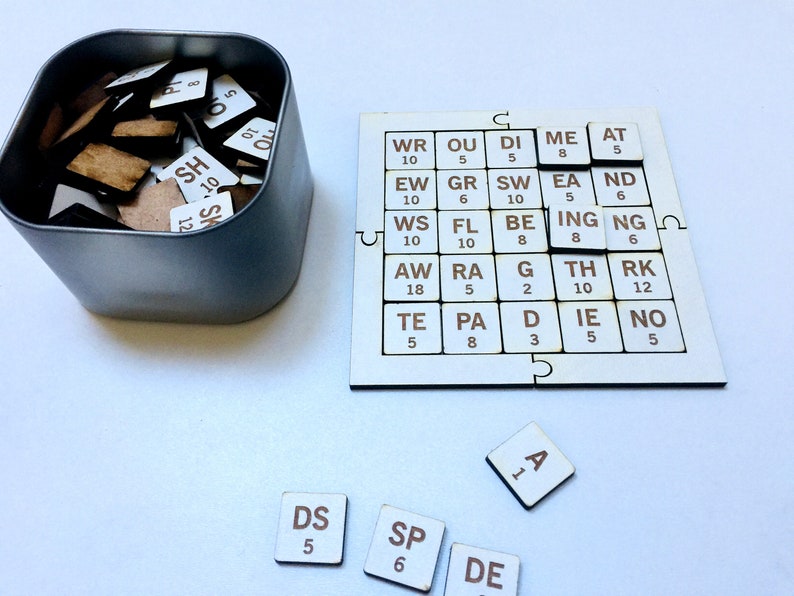 STACKERS VERSION with 170 tiles: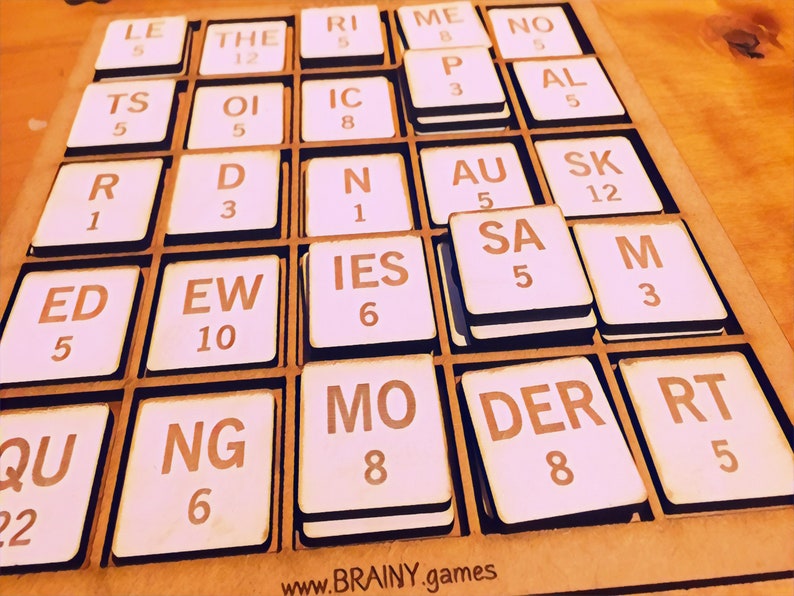 Stackers at Etsy